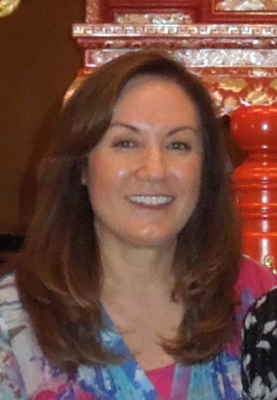 Location: Los Angeles, California, USA
What kind of websites were you planning to build?
Angling Artifacts is a website that features antique fishing tackle, provides information on clubs and museums and allows visitors to submit information on their own fishing tackle for free appraisal.
How did you hear about Sandvox?
I had been using Adobe Dreamweaver for years but was finding it too costly to continue to upgrade. To find a website design program for the Mac, I used a search engine, then narrowed it down to 3 programs. Reviewed 3 of the programs, downloaded 2 of them to try them out, then selected Sandvox.
What made you decide to get Sandvox?
I chose Sandvox because it was easier and more familiar (similar to Mac) in its use. Plug-ins offered were a bonus and an important factor in selecting Sandvox.
Now that you have Sandvox, what do you like about it?
Sandvox embodies "simplicity" yet offers a chance to build a robust site. We have 2 separate sites with similar names www.anglingartifacts.com and www.angling-artifacts.com I only had to build a single site then used the "Configuration / set-up Host" to publish. Whenever I make minor changes, it's easy to select each host to publish.
What would be a good way to search for a program like Sandvox?
website design program for the Mac
---