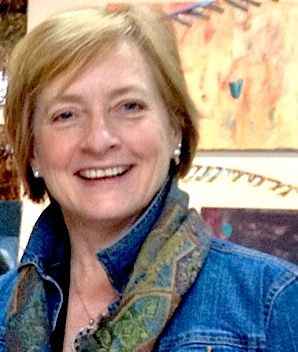 Location: Charlotte, North Carolina, USA
What kind of websites were you planning to build?
I am building a website to highlight workshops, sales and other services available in my artist's studio/gallery space.
How did you hear about Sandvox?
I found Sandvox on the Internet, via Google.
What made you decide to get Sandvox?
I chose Sandvox to transition my website because it functioned like iWeb in many ways (only better!). I originally built my website on iWeb and it was my first attempt at such a thing.
Sandvox saved my website life!
Now that you have Sandvox, what do you like about it?
The thing I like about Sandvox is the choice of templates and the manageable learning curve. (I know not computers! I'm a writer and artist.)
Within a day I transitioned my old site and was well on the way to improving functionality, appearance and usability of the site. I like its new look and the fact that changing it is so simple!
What would be a good way to search for a program like Sandvox?
---