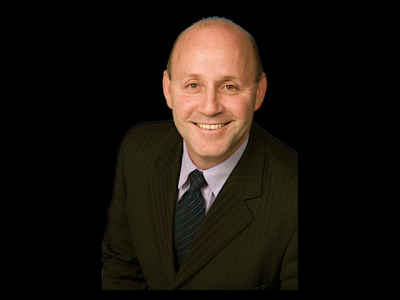 Location: Sydney, Australia
What kind of websites were you planning to build?
Building my banking and wealth management industry advisory website
What made you decide to get Sandvox?
Now that you have Sandvox, what do you like about it?
What would be a good way to search for a program like Sandvox?
Providing innovative solutions to stakeholders in international wealth management and banking markets, Nick services sovereign wealth funds, global banks, private wealth managers & brokers, institutional investors, professional services firms
---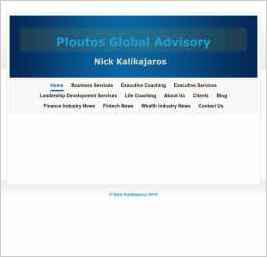 "Nick is the CEO and founder of Ploutos Global Advisory and Kalikajaros.com In addition, Nick is the Director, Private Wealth Management Solutions Asia Pacific and Middle East and Africas for Temenos. He is an experienced leader in the Financial Services Industry with particular..."