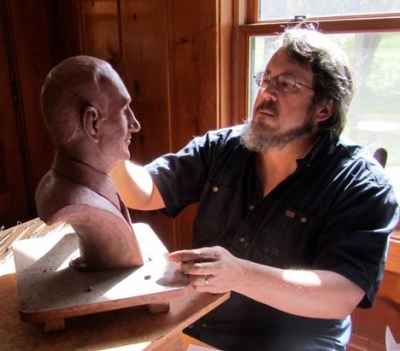 Location: Lander, Wyoming, USA
What kind of websites were you planning to build?
We had a site on iWeb for years - it looked great, but it never got the traffic our designer friends told us we should get.
How did you hear about Sandvox?
What made you decide to get Sandvox?
Was easy to use, connected well with social media as well as with search engines.
Now that you have Sandvox, what do you like about it?
It took me about three hours to build David's webpage from scratch, and about three days to figure out how to transfer hosting duties.
What would be a good way to search for a program like Sandvox?
---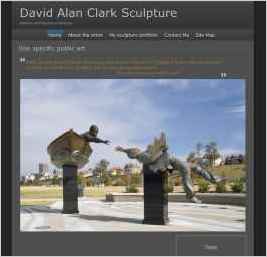 "The matte grey background does not fight with the images - and our site is all about the work depicted in the photographs. Also - the sans serif typeface is simple and not distracting."