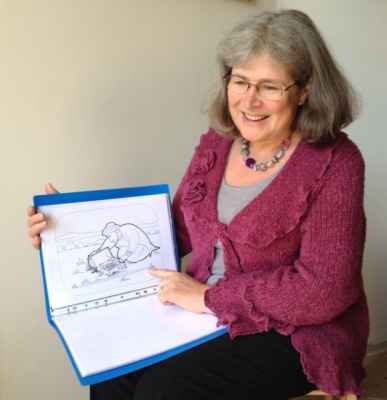 Location: Ain, Rhône-Alpes, France
What kind of websites were you planning to build?
This is a bi-lingual (French/English) website which offers free illustrated Bible Stories for children, enabling all the illustrations to be seen at a glance, and easily downloaded as pdf brochures.
How did you hear about Sandvox?
By browsing the Internet for sites that enable easy construction of a website
What made you decide to get Sandvox?
We chose Sandvox because it looked user friendly.
Now that you have Sandvox, what do you like about it?
It is fairly easy to create and maintain a Sandvox site even for someone not particularly skilled in IT, and I was able to find a style I liked. It is actually our third site, and each one has a very distinctive style.
What would be a good way to search for a program like Sandvox?
---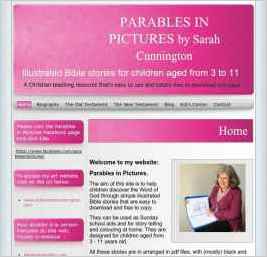 "I liked it's discrete colours, clean lines and overall simplicity. The illustrations that make up each story can be seen at a glance and the format frames them neatly."