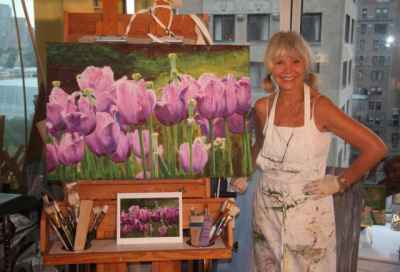 Location: New York, New York, USA
What kind of websites were you planning to build?
To support my art and paintings.
How did you hear about Sandvox?
Macworld and other mac magazines recommended it.
What made you decide to get Sandvox?
When Mac closed down iWeb I was looking for a website that would have to look and logic of iWeb and one that could extract my iWeb site.
What would be a good way to search for a program like Sandvox?
---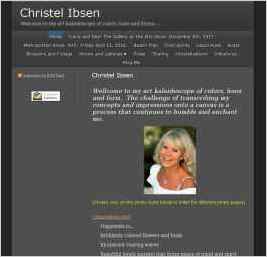 "Eighteen teen years ago, I suddenly lost my hearing. From leading a productive, exciting but frazzled life - shuttling between Paris, New York and London - within a few years I had become 95% deaf. And that is when I started to paint... With the silence of deafness came peace and the blissful..."