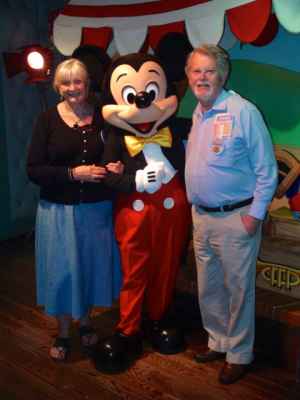 Location: Melbourne, Victoria, Australia
What kind of websites were you planning to build?
As a composer and teacher I wanted the website to promote my music and to also provide guidelines for musicians who may be interested in learning to improvise.
How did you hear about Sandvox?
We researched on the internet, then made a decision after reading reviews and trialling several programs.
What made you decide to get Sandvox?
We chose Sandvox because the reviews suggested ease of use. The fact that many users found working with Sandvox intuitive helped make up our minds. Price was also a consideration
Now that you have Sandvox, what do you like about it?
We found that Sandvox was quite easy to use, however it still took us some time to negotiate around the website. After all we are senior citizens! Persistence won over in the end and we are pleased with our efforts and hope that David's music will become more widely known. The many templates on offer gave us the option to try different styles and it is our intention to continue to improve the website perhaps using another template design in the future.
What would be a good way to search for a program like Sandvox?
---