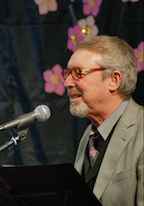 Location: Tokyo, Japan
What kind of websites were you planning to build?
I made this site to provide contact information for voice talent agencies and to announce live musical performances.
How did you hear about Sandvox?
I read about it in a comparison with Rapid Weaver. I'm a long-time goLive user, but upgrades and learning curves are too steep. My sites are for my businesses, I am not a site designer.
Now that you have Sandvox, what do you like about it?
It's quick and easy, if restrictive.
What would be a good way to search for a program like Sandvox?
---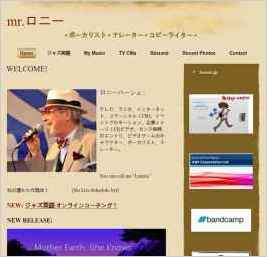 "With the death of MobileMe, I needed a site quickly. I will incorporate more Sandvox designs and feature pages as needed."