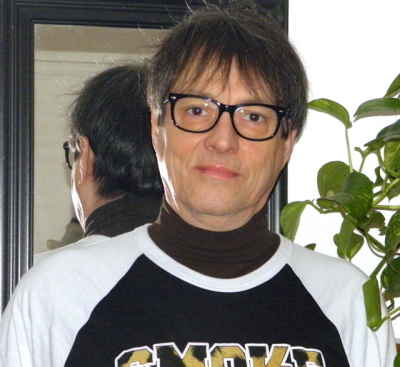 Location: Pine Ridge, South Dakota, USA
What kind of websites were you planning to build?
We are a Lakota, Native American, indigenous people's not-for-profit organization that works in the fields of environmental protection, conservation, ecology, environmental racism, human rights and treaty rights locally, nationally and internationally at the United Nations. We are a grassroots organization that provides research, information, training, and direct action related to these topics. The purpose of the website is to build alliances with other groups and educate people around the world as well provide up-to-date information on the topics in which we work.
How did you hear about Sandvox?
I went to the Apple Store on 14th Street in New York City and asked which software to use. They recommended either Sandovox or Wix and after reviewing both, I chose yours. I think the webcast instructions helped a lot.
What made you decide to get Sandvox?
As I just stated, I think that the webcast instructions really helped. Because of that I was willing to buy the software without a test run and found it to be, so far, as easy as it was advertised in getting our page up and running. I was able to publish the home page within an hour of downloading the software.
Now that you have Sandvox, what do you like about it?
For us, the most important feature is that it's Mac-friendly and using the software is very user-friendly if one is use to using a Mac. I use my Macbook for just about everything, so loading pics, editing, copying and pasting text, is all very easy with this software.
What would be a good way to search for a program like Sandvox?
website building, mac website building, website tools,
---