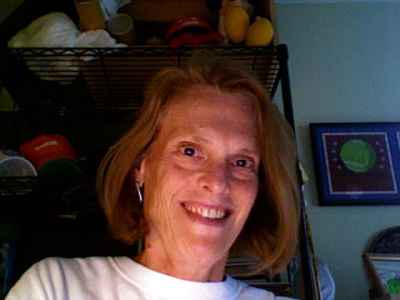 Location: Alexandria, Virginia, USA
What kind of websites were you planning to build?
My website is all about professional tennis. I'm a tennis writer/commentator and had had a website where I'd used iWeb. It didn't give me the exposure I knew I needed to get my name and product -- writing -- out there. I loved iWeb because of its freedom in design, but it also demanded a lot of duplication of tasks that became tiresome.
How did you hear about Sandvox?
Web search, Mac literature.
What made you decide to get Sandvox?
I looked at Sandvox for months, partially because I wasn't ready to give up iWeb and partially I wasn't sure Sandvox would provide what it said it would provide. Then a new version came out, which included the template Hydrogen which I wanted to use.
Now that you have Sandvox, what do you like about it?
The help section of Sandvox is thorough and many of the functions from iWeb are the same with Sandvox, too. I am on a steep learning curve, right now, but I think I'm on the right track especially with regard to social media and reader interaction.
What would be a good way to search for a program like Sandvox?
---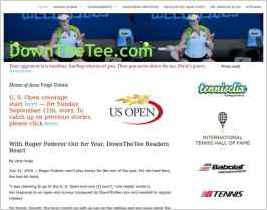 "Tennisclix.com is DownTheTee's partner in tennis presentations. Its photographs are used throughout the site and it remains our favorite supplier of shots."
photography sport tennis nike major atp