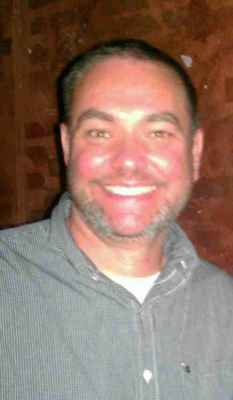 Location: North Hollywood, California, USA
What kind of websites were you planning to build?
I have a part-time career as a singer and songwriter. The website is focused on that part of my life.
How did you hear about Sandvox?
I did a Google search and found great reviews of Sandvox.
What made you decide to get Sandvox?
I decided to try the free download to try it out for myself. The ease of creating pages, including links to my YouTube videos and adding my music, convinced me in under an hour that this was perfect for me.
Now that you have Sandvox, what do you like about it?
It's so easy to add content, change things. I don't know anything about coding but with Sandvox I didn't have to.
What would be a good way to search for a program like Sandvox?
---