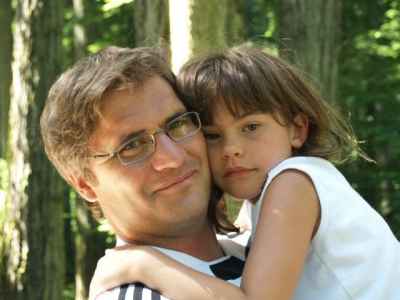 Location: Calgary, Alberta, Canada
What kind of websites were you planning to build?
I am publishing a series of YA books called the Boulton Quest series and I wanted a website to launch from.
How did you hear about Sandvox?
I searched on Google and found Sandvox on a software review site.
What made you decide to get Sandvox?
Sandvox seemed to most closely match iWeb and in trials was the easiest to use and had the nicest collection of templates
Now that you have Sandvox, what do you like about it?
I learned how to use Sadnvox and created my first website while on a flight from Calgary to Toronto, with no Internet access. I found it very easy to learn and use, and created a great website with it.
What would be a good way to search for a program like Sandvox?
---