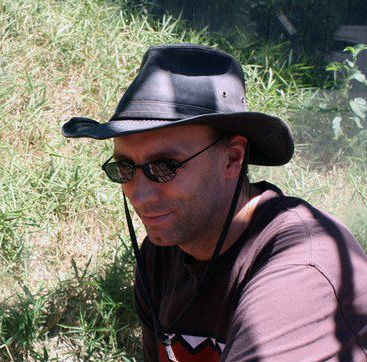 Location: Columbus, Ohio, USA
What kind of websites were you planning to build?
The website is to promote my music and astrophotography images.
How did you hear about Sandvox?
I needed a replacement for iWeb and wanted a WYSIWYG editor that was similar.
What made you decide to get Sandvox?
Sandvox had a quick learning curve and nice stylish themes that I could edit with ease and continuously update my site without extensive code writing.
Now that you have Sandvox, what do you like about it?
Sandvox is a very promising app with good support and lots of add-ons that will continue to be supported for extended site building.
What would be a good way to search for a program like Sandvox?
---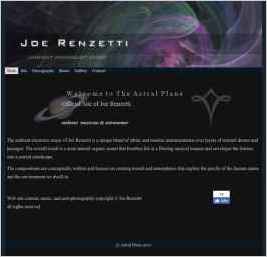 "The MP3 player was was compiled using Podsnack and inserted as raw html. Each astrophoto was individually edited and optimized for the gallery slideshow which gives optimum detail without using excessive bandwidth."
music audio astronomy mp3 astrophotography atmospheric