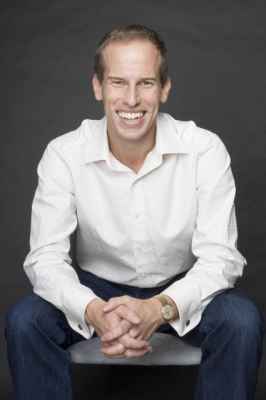 Location: South Downs, West Sussex, UK
What kind of websites were you planning to build?
I wanted to create a professional, smart, and modern website to promote my writing as an author.
How did you hear about Sandvox?
Sandvox was recommended by MacWorld in an online feature on web software.
What made you decide to get Sandvox?
I chose Sandvox because it had all the features I needed, had the widest selection of templates, and was the easiest to use (especially having previously used iWeb).
Now that you have Sandvox, what do you like about it?
I love its simplicity, the WYSIWYG browser, the ease of publishing and the prompt and excellent support if there was an issue (both from the support community and direct from the company).
What would be a good way to search for a program like Sandvox?
---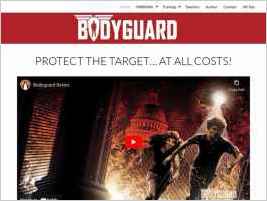 "In order to write the series, I trained and qualified as a professional bodyguard. This is what I call « method writing » - it's similar to an actor's method. So I acquired skills in unarmed combat, defensive driving, tactical firearms, threat assessments, surveillance, and even anti-ambush..."