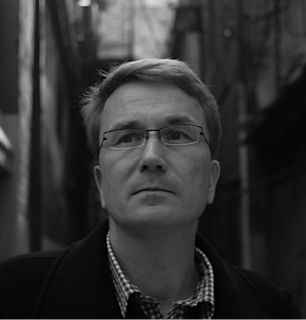 Location: Denmark
What kind of websites were you planning to build?
A website to show something about my architectural work, my friends, and myself.
How did you hear about Sandvox?
From a website that gave reviews of Mac software
What made you decide to get Sandvox?
Real easy to use, you can quickly build a nice website, and you can customize a lot.
Now that you have Sandvox, what do you like about it?
A good place to put all your drawings, movies and photos, so you can see them as a whole. It helped me to love my projects more.
What would be a good way to search for a program like Sandvox?
---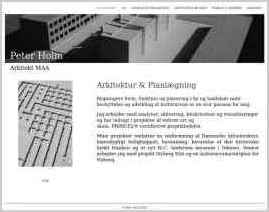 "Peter Holm arkitektur & planlægning. Architect and urban planner. I am an architect doing architecture and urban planning. I do sketches and projects in Revit Architecture, AutoCad, Sketcup and Adobe Creative Suite."
architecture project architect sketch autocad urban planning