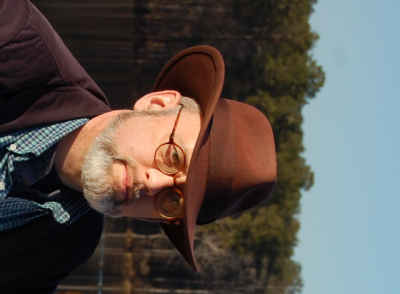 Location: Atlanta, Georgia, USA
What kind of websites were you planning to build?
I wanted to build a website to illustrate our firm's architectural works. We want prospective clients to see some of our past work to determine compatibility with their project goals.
How did you hear about Sandvox?
I heard about Sandvox through Google, followed by positive reviews, then a free trial version.
What made you decide to get Sandvox?
I downloaded Sandvox based on positive reviews and because it offered a free trial. I chose to buy it after becoming quickly comfortable during the trial. I had already bought — and am still learning — Dreamweaver. Sandvox gave us a very good solution, very quickly!
Now that you have Sandvox, what do you like about it?
It was quick and simple to lay out and upload our firm's website. I had it done with several pages and lots of graphics & captions within 4 or 5 days.
What would be a good way to search for a program like Sandvox?
---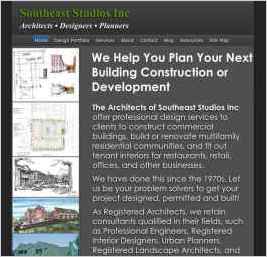 "We organize the wants & needs of our clients into buildings and interior spaces. Our website states how we approach this, and it shows examples of past designs and our experience by project type (built or not). These categories include Commercial Buildings, Multifamily residential & Mixed Use,..."