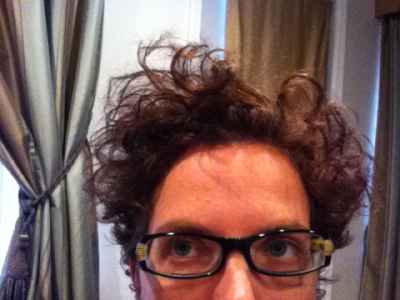 Location: Chicago, Illinois, USA
What kind of websites were you planning to build?
I wanted to build a website that would help to promote my personal artwork and my professional life as an art teacher.
How did you hear about Sandvox?
I was surfing the internet and chose Sandvox based on numerous articles comparing it to the many other "do it yourself" websites out there.
What made you decide to get Sandvox?
I chose Sandvox because of its simplicity, ease of use, and the fact that I could do it myself. I really wanted to be able to change things if I wanted to.
Now that you have Sandvox, what do you like about it?
Sandvox is excellent!!! It has exceeded all my expectations. I love how easy it is. I was able to create an entire website in a little as one weekend. I have never created a website before and would recommend anyone to get Sandvox!
What would be a good way to search for a program like Sandvox?
easy to use Apple based websites
---