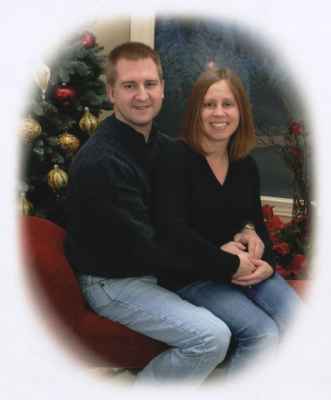 Location: Oakland Twp, Michigan, USA
What kind of websites were you planning to build?
We built a website dedicated to the adventures of our LeBlanc Family and, especially, show pictures of our two girls that we are very proud of.
How did you hear about Sandvox?
What made you decide to get Sandvox?
We chose Sandvox to create our website because of how easy it was to use and we found a Sandvox design template that looked good with how we envisioned the website to look.
Now that you have Sandvox, what do you like about it?
We love using Sandvox because of how easy it is to update the website very quickly, without hassles of using multiple programs or writing a bunch of code.
What would be a good way to search for a program like Sandvox?
website publishing software for Mac
---