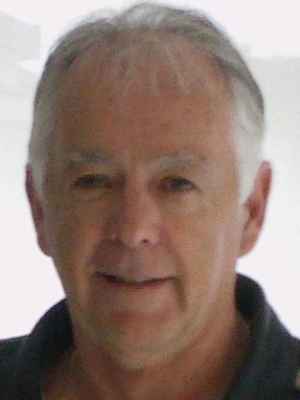 Location: Cronulla, New South Wales, Australia
What kind of websites were you planning to build?
I have a holiday house which I rent via a couple of holiday rental sites but also wanted to have my own so I can update & format as I wish. Also to give a professional appearance and create the ability for search engines to find my place independently of the other holiday rental sites.
How did you hear about Sandvox?
I originally played with iWeb on my daughter's laptop and put some content together. When I bought my own Mac (was a PC user for many years) I needed to migrate my content from my daughter's Mac to mine which did not come with iWeb. I searched for a migration product on the Apple website and found Sandvox.
What made you decide to get Sandvox?
ease of migration & the product looked reasonably simple to use.
What would be a good way to search for a program like Sandvox?
---