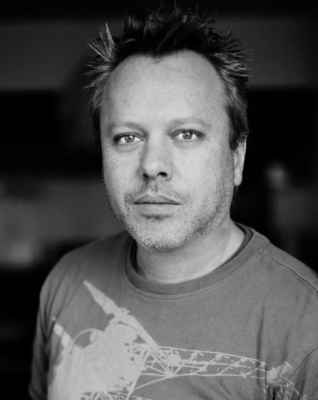 Location: Sydney, NSW, Hawkesbury River, Australia
What kind of websites were you planning to build?
Photography business, River People blog, coffee table books
How did you hear about Sandvox?
What made you decide to get Sandvox?
It was easy to learn and I have had great tech support.
Now that you have Sandvox, what do you like about it?
I like the simple design and it is easy to use.
What would be a good way to search for a program like Sandvox?
---