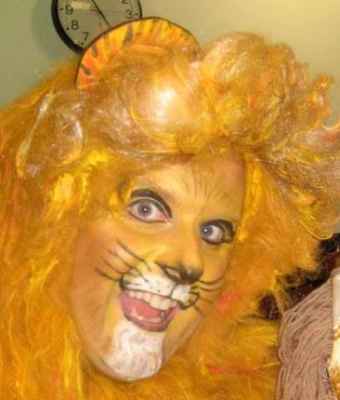 Location: Verwood, Dorset, UK
What kind of websites were you planning to build?
Bought the software to build a website for our pantomime society, having no presence on the web at present.
How did you hear about Sandvox?
Google sent me to a review site but I can't remember which. Sorry.
What made you decide to get Sandvox?
Reviews were great and seemed to do everything I needed it too. As a charity organisation we couldn't really afford a pro website builder so I stuck my hand up and volunteered. I tried the free trial, liked what I saw, so bought the full version.
Now that you have Sandvox, what do you like about it?
It's very easy to use and does a lot more than I thought it would, such as Google Analytics integration, Site Maps etc. It's so easy to update too and when I get feedback from the committee about a change needed to be done I can do it within minutes. Love it.
What would be a good way to search for a program like Sandvox?
Best website creator app for Mac
---