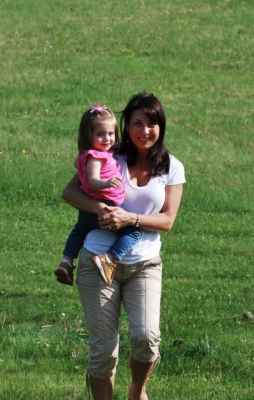 Location: Moncton, New Brunswick, Canada
What kind of websites were you planning to build?
I am planning to build a website to promote our Adventure Riding Motorcycle School & Tour business
How did you hear about Sandvox?
I learned about Sandvox from the information at the App store.
What made you decide to get Sandvox?
Sandvox sounded like it was easy to use & had a lot of options.
Now that you have Sandvox, what do you like about it?
I like that Sandvox is easy to use and that the software allows you to leave the project & come back without losing your "place"... important for someone trying to build a website while watching her 2 year old!
What would be a good way to search for a program like Sandvox?
---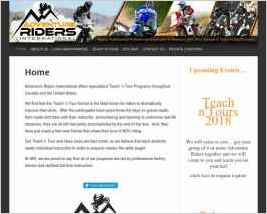 "Our website is designed to tell people about our professional instructors and the various Adventure Rider training schools that we teach, as well as Adventure Tours that we offer in Canada and the United States."