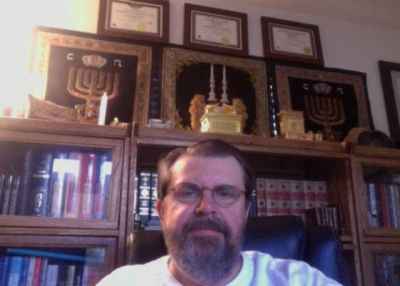 Location: Phoenix, Arizona, USA
What kind of websites were you planning to build?
To Reveal the mysteries of the kingdom of heaven to the faithful assembly being drawn together. To provide assistance to those saints to share the message and trumpet the call the Lord our God has written onto their Hearts by using all the latest technology to share the gospel around the globe as the waters cover the sea.
How did you hear about Sandvox?
I started looking for a replacement for iWeb. i.e. Google
What made you decide to get Sandvox?
I was surprised to see that the selection of Mac web creation software was somewhat limited. I found Karelia, Sandvox, and bought it. But after actually using it I was unable to find a template I liked and tried other software, much more daunting to learn but soon returned back to iWeb. Then I started a new website and started using SandVox and figured out how easy it was to use! If I had only found a template that was close enough to my original website I would have been set and enjoying it sooner.
What would be a good way to search for a program like Sandvox?
Mac Website creator, Mac html, Mac WYSIWYG
---