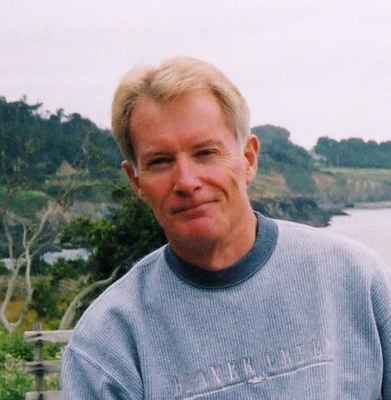 Location: Naples, Florida, USA
What kind of websites were you planning to build?
I built a website for my novels and short stories, particularly "Sleeping Dogs: The Awakening," and the other books to follow in the Sleeping Dogs trilogy.
How did you hear about Sandvox?
Jeff Bohr recommended Sandvox.
What made you decide to get Sandvox?
Sandvox seemed to be, and is, similar to iWeb, which is what I previously was using.
Now that you have Sandvox, what do you like about it?
Sandvox is user friendly, perhaps because of the similarities to iWeb. This is important for no-techies like me.
---