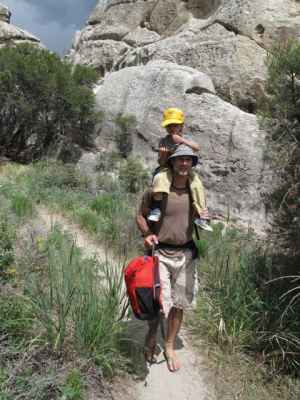 Location: Basalt, Colorado, USA
What kind of websites were you planning to build?
I wanted to build an architecture firm website (my own!) so people could see my work.
How did you hear about Sandvox?
Google eventually led me to several options for replacing website, the two finalist being Rapid Weaver and Sandvox. (Sandvox won)
What made you decide to get Sandvox?
I used both Rapid Weaver and Sandvox and I just found Sandvox to be much more user friendly.
Now that you have Sandvox, what do you like about it?
I like the ease of use, I like how you can switch easily from one template to the next, I liked how easy it is to add photos. I like the follow through by the company to help me add SEO text, and general information assisting me with the important issues on the design and content. You didn't just let me buy it and struggle with getting to know the program. This really helped.
What would be a good way to search for a program like Sandvox?
replace iWeb', website creation software easy to use
---