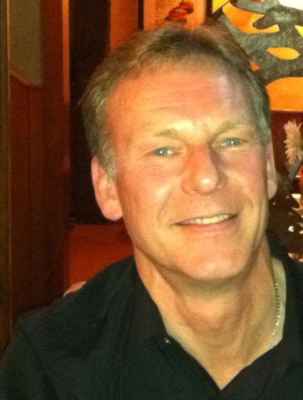 Location: Ohio, USA
What kind of websites were you planning to build?
We wanted to build a website to show books with links to purchase.
How did you hear about Sandvox?
We searched software for Mac and found Sandvox.
What made you decide to get Sandvox?
It sounded like Sandvox was the best for Mac.
Now that you have Sandvox, what do you like about it?
Sandvox is much easier with cleaner results than the Yahoo site builder tool we used before.
What would be a good way to search for a program like Sandvox?
Website building software for Mac
---