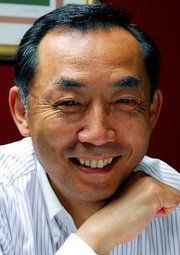 Location: Tokyo, Japan
Language: Japanese.
What kind of websites were you planning to build?
The site of Mr. Fumio Matsuo, who is a Japanese journalist is made from Sandvox.
http://matsuoamerica.sakura.ne.jp
How did you hear about Sandvox?
It was found at the site (http://www.macsoft.jp) which introduces the application of a Mac.
---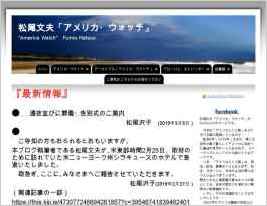 "Mr. Fumio Matsuo's site [has been active] for about five years and although some site construction applications have been used, I think in the meantime that Sandvox [enabled a] the very good site to be made."