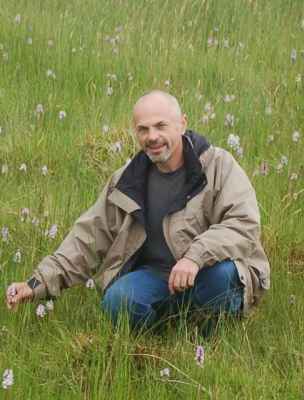 Location: Dublin, Ireland and Berlin, Germany
What kind of websites were you planning to build?
Created the website to have an online presence for my environmental consulting business and photographic gallery.
How did you hear about Sandvox?
Via Google search and then looked for comparison program articles where Sandvox was listed as the no 1 item for Mac web authoring (think i might have been Macworld magazine article).
What made you decide to get Sandvox?
Recommended as the most suitable application with the features I was looking for.
Now that you have Sandvox, what do you like about it?
Speed at which a site can be designed and uploaded to the web. Especially like the automated upload option which re loads just the pages you have changed. Web design templates also good with a large enough selection for all tastes.
What would be a good way to search for a program like Sandvox?
---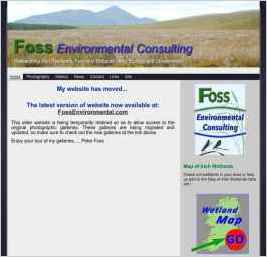 "This website aims to provide information about myself, in my CV and publications list, the environmental and wetland projects I have been involved in over the last few years as an environmental consultant, the services I can offer clients, my nature photography collection, hobbies and general..."
photography wildlife consultant environment services ireland