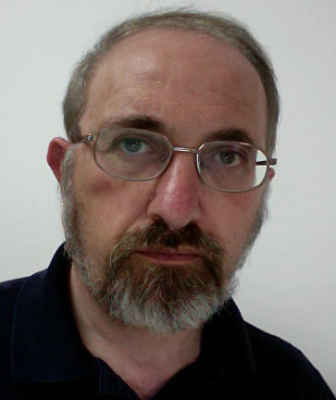 Location: Jerusalem, Israel
What kind of websites were you planning to build?
I wanted a simple friendly web site, easy to navigate and lightweight enough to load swiftly on medium speed internet connections.
How did you hear about Sandvox?
I learned about Sandvox through the internet.
What made you decide to get Sandvox?
I chose Sandvox for it's simplicity and flexibilty. In addition, for it's relatively good Unicode support.
Now that you have Sandvox, what do you like about it?
Sandvox is a simple "no nonsense" web authoring tool which allows to get a site up fast and well.
Updating is quick and easy.
The WYSIWYG display is a great time saver and works pretty well.
What would be a good way to search for a program like Sandvox?
---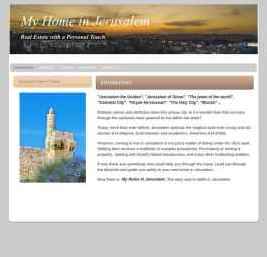 "This particular design, which acted as a basis for my personalization, was chosen because it offered a good balance between text and images. The ability to create hierarchical topics and subtopics and an aesthetic which projects warmth and an "earthly" feel."