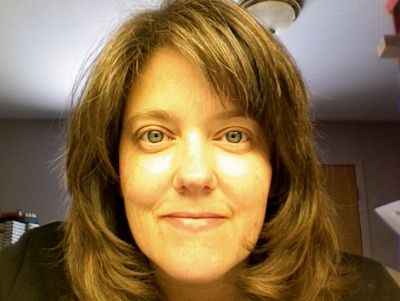 Location: USA
What kind of websites were you planning to build?
I wanted a blog but was frustrated with the internet blog programs out there with constant updates and changes. I like the control I have with Sandvox for blogging.
How did you hear about Sandvox?
I had several friends who convinced me to try XSitePro, a very nice PC based program that was super expensive. I actually bought a cheap laptop PC just to be able to work on it but have always favored Mac and really wanted to find something even easier so I searched online for something like "website builder for Mac" and found Sandvox.
What made you decide to get Sandvox?
After I found Sandvox on the web I used the trial version for about 2 days and realized how much I loved it. Having struggled through the PC based program, this was such a breeze and the site I was building looked really good. I like easy. Plus my kids got hooked and have built their own sites too. We love it.
Now that you have Sandvox, what do you like about it?
I can't say enough about Sandvox. It's easy, fast, fun and you can build websites very quickly that look polished and professional without having to fight with HTML (although you can when needed). The support is fabulous as well. I've actually become addicted to domain buying and building because of you guys.
What would be a good way to search for a program like Sandvox?
---