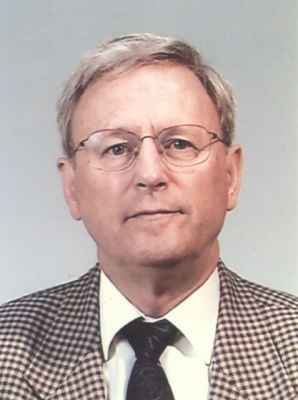 Location: Assen, Drenthe, the Netherlands
What kind of websites were you planning to build?
I like to build websites for myself and for friends.
Now, thanks to the new responsive designs from Blueball, I am again using Sandvox.
A friend of mine needed a website for her nails studio and another one is about a small healthcare initiative.
What made you decide to get Sandvox?
Since I was not a programmer by profession, I was looking for a program that was WYSIWYG, doing the coding for me in the background. As an ex-journalist, I wanted to be busy with content, not with techniques. Sandvox is ideal for that, although I should welcome more plugins.
Now that you have Sandvox, what do you like about it?
Sandvox is a very easy to use program, giving me the opportunity to concentrate on content. Uploading is fast and simple. And the results, the sites on the web, look nice.
What would be a good way to search for a program like Sandvox?
---