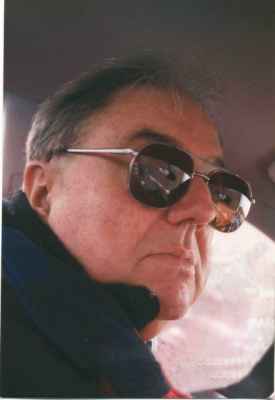 Location: Chicago, Illinois, USA
What kind of websites were you planning to build?
Having used Sandvox for several years for another site (which is still active), I knew that Sandvox was the software to use for my new purpose, which is to highlight important aspects of our community that have for too long been overlooked by sensationalist media that thrive on body counts to the exclusion of positive achievements. I also intend that this site be a one-stop site that will link to as many of the community's other organizations/features as possible.
How did you hear about Sandvox?
I created my first website in 2007, using Apple's own web making software. When Apple abandoned that software, Sandvox was a recommended alternative. I chose it, and was satisfied with the software, and especially, with Karelia's ongoing support when glitches popped up -- usually due to my moving software from one computer to another.
What made you decide to get Sandvox?
I have tried several other software packages -- even created a short-lived website with one -- and found them to be much less comfortable for me to use on a regular basis. Decades ago, I started to learn HTML, and was impressed with its potential -- but time demands interrupted the learning process, and I would never take the time to learn it now.
I would never hire a consultant to run our websites. My experience of consultants' work is that such sites often do not get updated in a timely fashion, and seldom "fit" the real world of the site owners.
---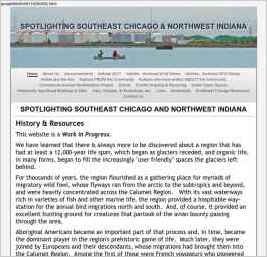 "The website, begun new, has not had a lot of time to develop such anecdotes. However, on the day after its first post on the Internet, it gained this comment: "In one paragraph, you effortlessly move from Native Americans to farming, you are one amazing writer Kevin!""