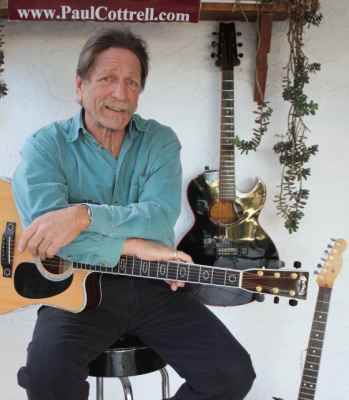 Location: Port Charlotte , Florida, USA
What kind of websites were you planning to build?
I am a solo musician/teacher and use it as an audition and business site. It gives people an idea of who I am, what I do, my performing schedule and a sample of my live show.
How did you hear about Sandvox?
I searched the web and tried out what was available.
What made you decide to get Sandvox?
I am a musician and I need a simple application that could be updated easily and could be managed myself.
Now that you have Sandvox, what do you like about it?
The communication and support is better than one would have expected.
---