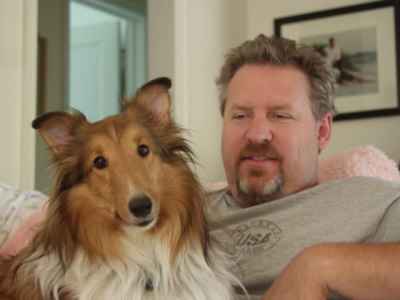 Location: Marion, IA
What kind of websites were you planning to build?
I've designed sites that deal with spirituality, Biblical knowledge, prayer, and more. I've also designed personal sites for keynote speakers and consultants and church web sites.
How did you hear about Sandvox?
A friend mentioned it to me and I was hooked after looking for what iWeb should have been.
What made you decide to get Sandvox?
Sandvox provides me with the options iWeb couldn't, plus gives me the ability to customize a lot of content and add things I never thought possible before.
Now that you have Sandvox, what do you like about it?
It's easy to manipulate the content to make even common templates appear custom.
What would be a good way to search for a program like Sandvox?
---