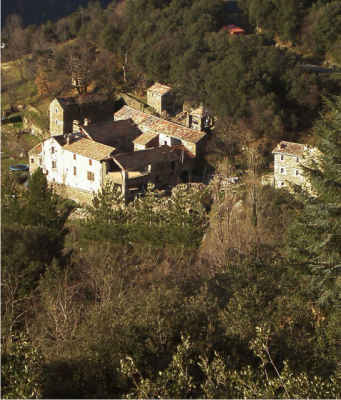 Location: lozere, France
What kind of websites were you planning to build?
Information about a location for renting a holiday house in the south of France.
How did you hear about Sandvox?
I am a user of Mac and a colleague told me about the program.
Now that you have Sandvox, what do you like about it?
I like to change the content of our site as much as possible but I have not much time to do so Sandvox allows me to do this quickly.
---