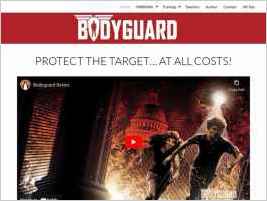 "In order to write the series, I trained and qualified as a professional bodyguard. This is what I call « method writing » - it's similar to an actor's method. So I acquired skills in unarmed combat, defensive driving, tactical firearms, threat assessments, surveillance, and even anti-ambush..." — Chris Bradford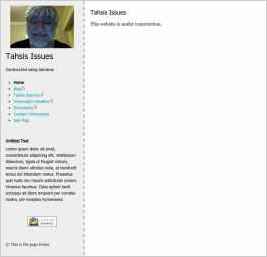 "I didn't really develop any interesting techniques. It took time, using drag and drop, and the inspector to find visually appealing characteristics for the basic objects: pages, text boxes, photo albums, ..." — Gordon O'Connell
information community environment council oceanography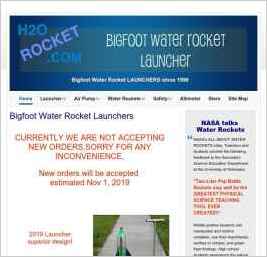 "I picked the SQUARE PERCH BLUE design. Of course the blue goes with the "water" theme of my product. I also like the animated navigation menu." — Gary Ensmenger
Sandvox along with the "Urban Forest" design did the job for Jane A. Beal, of Cambridge, Massachusetts, USA, who created her "Lucky Dog Cambridge" website and published it using the popular website creation software for the Mac.
"Sandvox does not require any programming skills to use. If you can type a letter, you can create a website."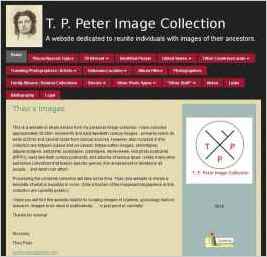 "With no prior knowledge of how to build a website, Sandvox has allowed me to readily publish photos that would otherwise just be sitting on a shelf to help reunite individuals with images of their ancestors." — T. P. Peter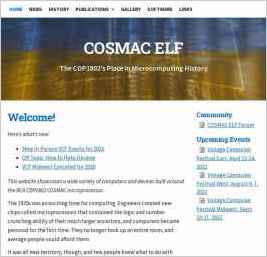 "One thing I needed was subheadings to break up sections, used mainly on the History page, at present. I used raw HTML to surround a string with <h3> tags for this effect. Raw HTML was also used for the book "A Short Course in Programming," which had been hand-coded HTML from the previous website...." — Dave Ruske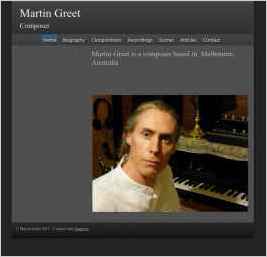 "Sandvox is very easy to use for someone who knows no HTML. Everything about it seems completely logical. Even the process of uploading the finished site was unexpectedly straight-forward. I anticipated a steep learning curve, but it turned out to be surprisingly easy. Most astonishingly, the..." — Martin Greet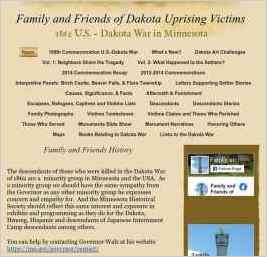 To assemble "Family and Friends of Dakota Uprising Victims," Joyce A. Kloncz, of Surprise, Arizona, USA, decided on Sandvox together with the "Telegraph Office Fir" design.
"I love the drag-and-drop features of Sandvox. I love the ease of putting together a professional-looking website."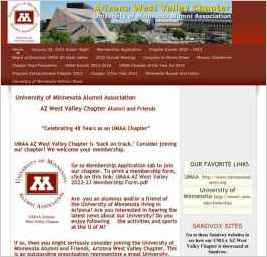 Sandvox and the "Mezzanotte Red" design fit the bill for Joyce A. Kloncz, of Surprise, Arizona, USA. She created her "Arizona West Valley Chapter" website for University of Minnesota Alumni Association.
"I gleaned information from our brochures, bylaws, mission statement, and previous events to focus on."
photo event arizona membership alumni university of minnesota