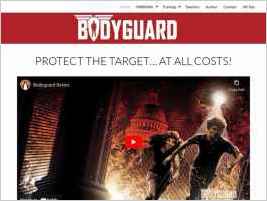 "In order to write the series, I trained and qualified as a professional bodyguard. This is what I call « method writing » - it's similar to an actor's method. So I acquired skills in unarmed combat, defensive driving, tactical firearms, threat assessments, surveillance, and even anti-ambush..." — Chris Bradford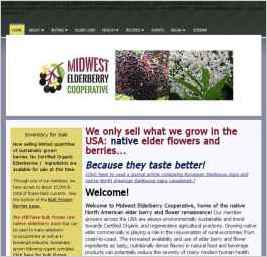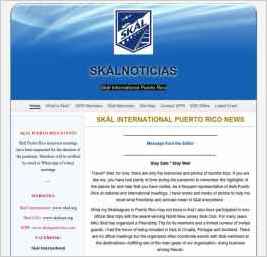 Sandvox plus the "Imagine" design were the winning combination for Ronald C. Flores, of Puerto Rico, who built his "Skålnoticias" website for Skål International Puerto Rico.
"My club members think I am an expert web designer and, of course, I am not. Sandvox made me look good."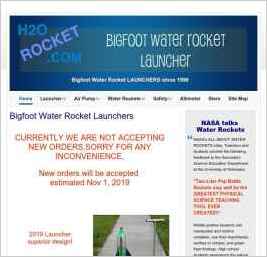 "I picked the SQUARE PERCH BLUE design. Of course the blue goes with the "water" theme of my product. I also like the animated navigation menu." — Gary Ensmenger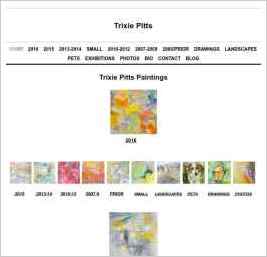 "I share studio space with a tough bunch of New York City abstract painters. For them to be impressed with my website and even ask how I did it is a huge compliment!" — Trixie Pitts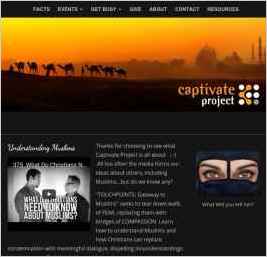 Sandvox plus the "Blueball Reactive Dark 3" design were the winning combination for Stephen Bennett, of San Diego, California, who made his "Captivate Project" website using the Mac-based website builder.
"My seven-year-old could use it to make her website... I figured that's good enough for me and my wife!"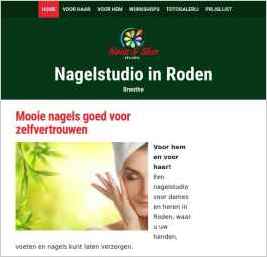 "Sandvox is a very easy to use program, giving me the opportunity to concentrate on content. Uploading is fast and simple. And the results, the sites on the web, look nice." — Ben Berwers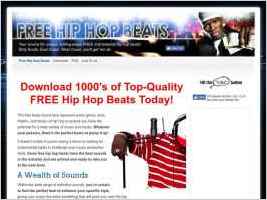 "I chose this design for both the color scheme, clean layout and the ability to control the display of my content including being able to customize the site header." — Steve Heap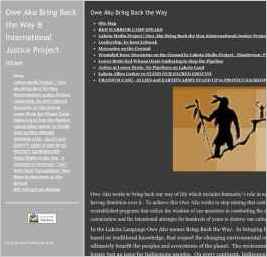 "As I just stated, I think that the webcast instructions really helped. Because of that I was willing to buy the software without a test run and found it to be, so far, as easy as it was advertised in getting our page up and running. I was able to publish the home page within an hour of..." — K. Lebsock
training international environmental native american activist resistance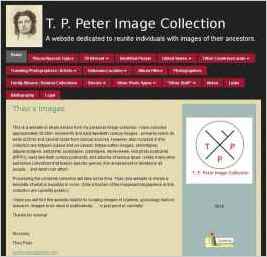 "With no prior knowledge of how to build a website, Sandvox has allowed me to readily publish photos that would otherwise just be sitting on a shelf to help reunite individuals with images of their ancestors." — T. P. Peter